SERVICES
Composite Services
Reno specializes in the design and build of composite molds and support tooling.
Composite Mold Design and Build capabilities for Lay-up, Resin Transfer, Vacuum Bag and Autoclave Molds.
Capabilities
Trim Tools
Drill Fixtures
Bonding Tools
5-Axis Composite Machining Capabilities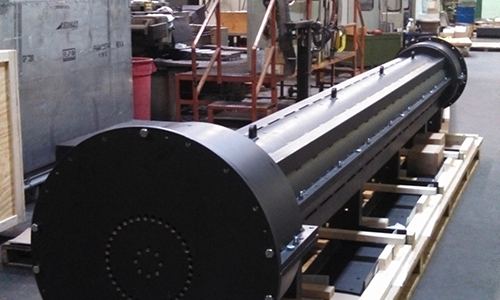 With a commitment to quality, service and support, Reno Machine has become the supplier of choice for leading global brands in a variety of key industries such as aerospace, power generation, marine, armarment/defense and research.