SERVICES
Manufacturing Services
Reno specializes in large-part precision manufacturing, as well as durable tooling and complex molds for today's composite part and structure fabrication.
Our ultimate goal is to support you. Whether you need a single large-scale prototype, precise machining support, or consistent production run of components, Reno can provide the exact services you need.
Services
Contract Manufacturing Support Services
Design, Tooling, Machine and Support Equipment
CNC Programming Services
CMM Programming Services
Production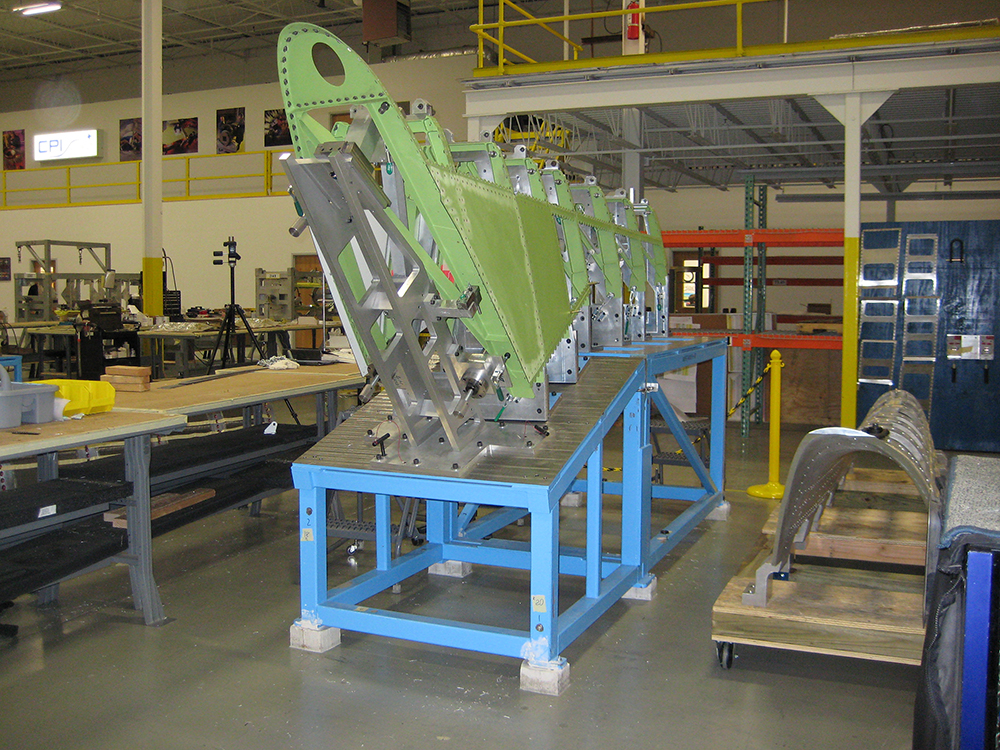 We specialize in the design and manufacture of, complex tooling, fixtures and composite molds, development and production components and hardware, and large machined components.
Manufacturing Services

 |