Welcome Hero
At Reno Machine
quality begins with commitment.
We're a service driven, family-owned company with nearly 60 years of experience in providing machining and support services. Reno Machine has earned a reputation for providing high-quality contract machining and support services.
Welcome Hero
Introducing our newest equipment!
The Breton Matrix E3
Services that meet
your project's needs
Facilities that offer 
unique capabilities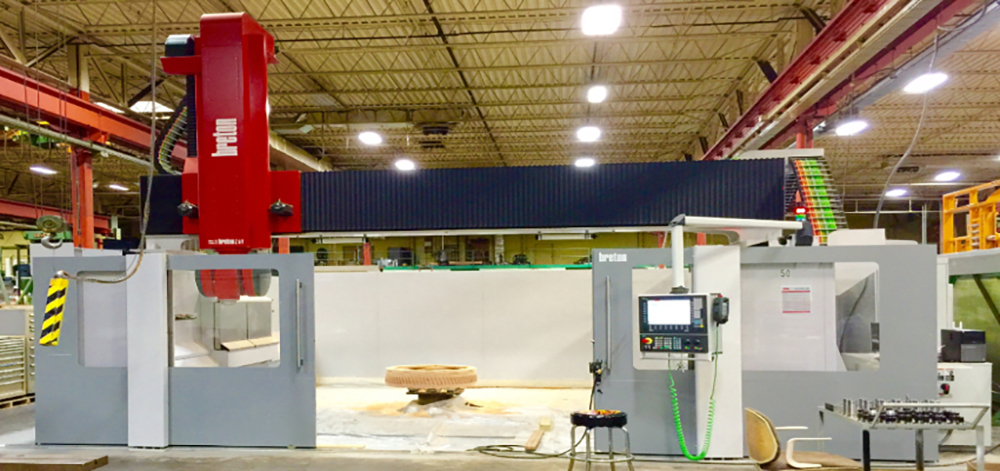 Our facilities, situated midway between Boston and New York City, house specialized equipment that gives us the capacity to handle a wide variety of tooling and components.
Trusted by 
leading industries
With a commitment to quality, service and support, Reno Machine has become the supplier of choice for leading global brands in a variety of key industries.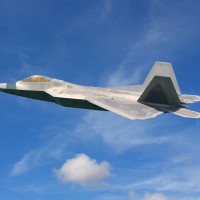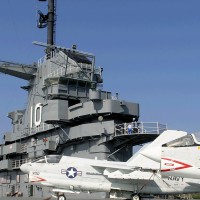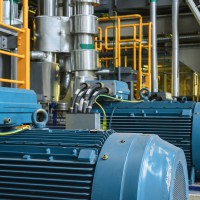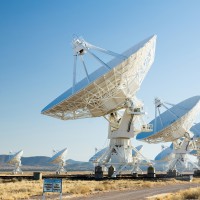 A tradition of quality
service and confidentiality







Let's work together to 
make something great